Mastery of Joy Packages
3, 6, and 12-month Options
Mental Well-Being

Health Improvement &
Pain

Issues

Bad Habits & Addictions

Weight Loss, Self-Care & Love

Success, Goals & Dreams

Exploration and Higher States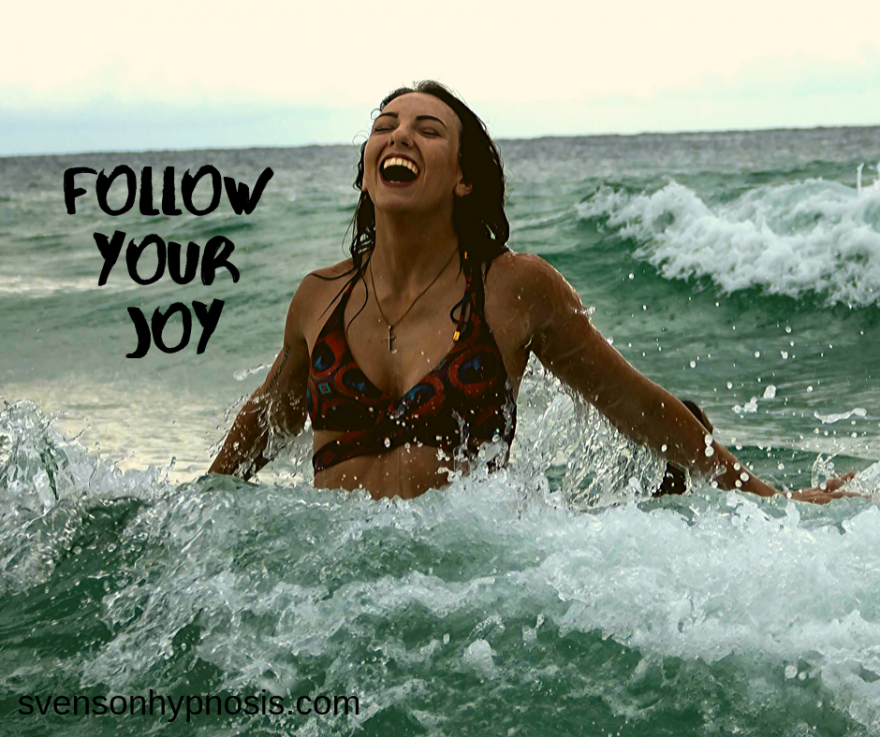 The quality of your thoughts affects
everything, from your mental health,
physical health, and the quality of
the life you create.
Thrive during this time, be the light
for others, make your goals and
dreams come true.
What to expect
Relief, peace, and clarity

Improved health and energy

Inspired actions, g

oals & dreams achieved

More JOY and fulfilling life!


Choose from a variety of areas
you desire to focus in on.
My promise I'll use all my skills
to help you achieve as much as
possible in the time, we have
together.



Be saturated With Love
Relax Into Your Well-Being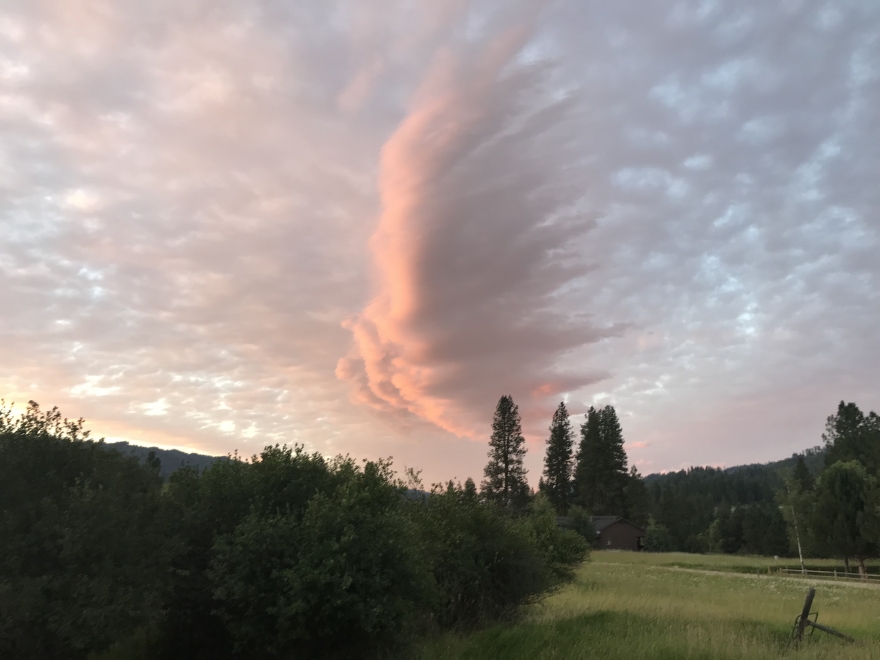 Unlike many other programs,
it is not filled with homework
and more things to add to your
to-do list. Clients report it brings
them relief, clarity, peace,
and more energy



You'll get a personalized
meditation recorded from each
session addressing your issues.

Clients find they can fast-forward
the positive changes by falling
asleep to one of the meditaions
at night, or by fitting one into
their day.

The recordings infuse you with
feelings of being safe, supported
and loved. It will speed up the
process of melting away the
resistance and compounding
the positive suggestions.

You'll have a variety of guided
meditations at different lengths,
possibly as short as 2-3 minutes
for extra support and loving, to
some deep healing ones as long
as 90-minutes. I personalize the
lengths to fit into your life.



Want to chat more? Email



me to set up a time
---
Testimonial for
Mastery of Joy Package



Mental Health
Courtney and Helen talk

about moving
away from

mental anguish to joy by




working with Sharon and

taking this
path of love