Life doesn't have to be a struggle. It's suppose to feel good!
Attention: Positive-Minded Souls,

Don't let stress & negative mindset get the upper hand.
Sign-up to the right, use these free powerful tools to turn
things around. Let your more common experience be joy.


Stop the stress, fears, worries & overwhelm:


-Feel clear, energized, inspired to move
forward, get things done, finish projects,
see things through


-Enjoy & have fun with your family, friends,
activities, work, instead of worrying or stressing


-Make your dreams happen, whether it's to write
that book, start a business, be your authentic
self


-Be the happiest person you know, despite issues,
problems, and the inevitable stuff that happens

Whether your worries or fears are about money,
kids, spouse, family, a problem at work, politics,
health issues, how something will work out, the
results are the same:


- It leads to more overwhelm, stress, procrastination,
doubts, cloudy thinking


- Can effect your sleep, make you feel tired, or exhausted


- May compromise your health, contribute to illness or
disease


- Can feed bad habits, as you seek comfort or relief


- Distracts or stops you from doing what you really
want, to create a life that feels good

Get support now, turn things around, sign-up to the right
for these 3 free powerful tools to:


Stop Stress,Turn off Worries

Calm Monkey Mind, Shut off Fears

Relax the Mind, Get Deep, Restful Sleep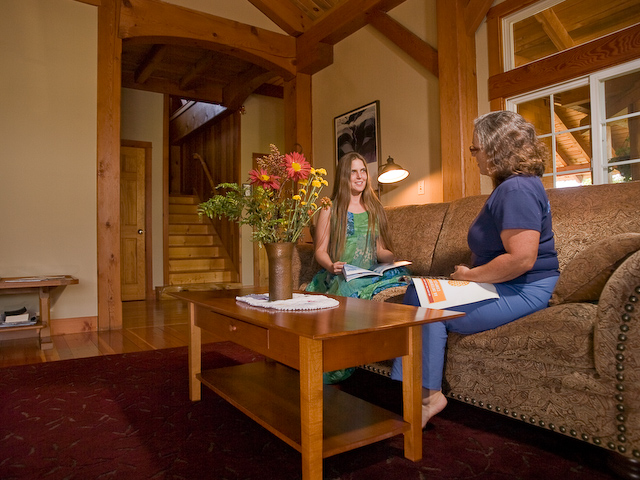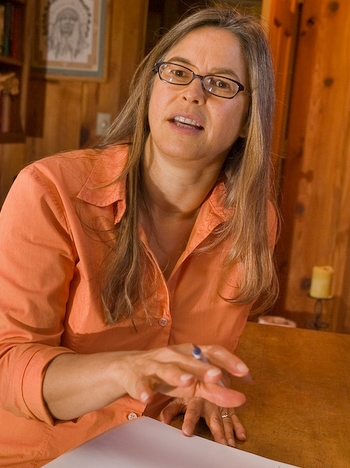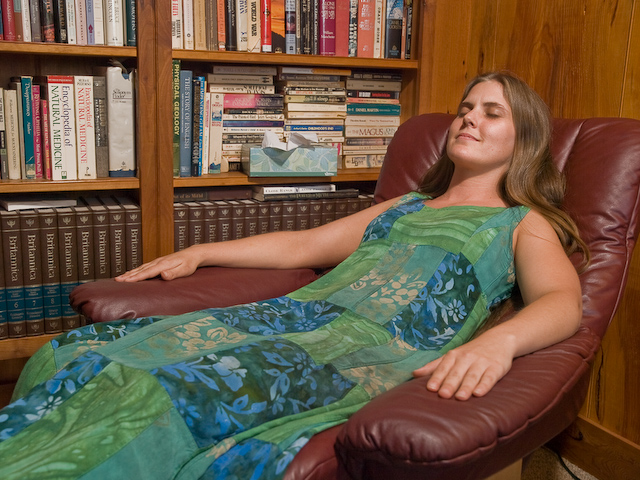 * Sharon offers one-on-one Mastery of Joy Immersion Packages & Retreats
* Sessions by internet or phone. Office hours in Boise & Garden Valley, ID
* Retreats in beautiful Garden Valley, ID, nestled in forested mountains


Release Fears & Anxieties, Change Everything!

"I initially came to Sharon ... to be less controlling and free myself of
expecting the worst. Both habits brought fears and anxieties that ...
stopped me from appreciating & enjoying my life. Leaving behind
fears and worries... changed everything. I love how it all came full
circle and other parts of my life came together too.Family relationships
are better ... relationship with my body and food... It is so worth
investing the time and money on."
Donna Sevilla

Read Clients Rave Reviews


Free No-Obligation Health Reset Session