Follow The Joy- Be Happier, Healthier, More Abundant,Live Your Dream Life
When you let go of the worries, fears, old hurts,
and beliefs that work against you, and feel good
instead, life begins to feel magical

- Creativity flows, inspiration comes

- You feel alive, motivated, joyful

- Health improves, the body is
more comfortable

- Relationships get better

- You achieve your goals & dreams

- And best of all you feel good in the
now moments!


Deceivingly Simple But:

Even if you are a positive-minded soul
it can be hard to change negative patterns
of thought, especially in areas of life you
want the reality to be radically different

You can know you don't want the past
or fears to dictate your future, but not
always know how to let go and create
the new reality you want


Life can get messy, sick kids, ailing
parents, and endless to-do list, work
problems- staying centered and
peaceful can be challenging
Imagine being able to go to joy more consistently,
and as easy and fast as changing the channel on
a radio station, even during the messy and
challenging times in your life?



Take the first step, and enjoy my free "Letting Go"


meditation. Sign-up to the right. With each
listening, more release will come, and positive
changes will compound.





I'm Sharon Svenson, a Law of Attraction
Coach, foundational mindset expert, &
hypnotist. I help clients lead healthier, more
joyful, prosperous lives by mastering the
ability to go to joy, no matter what. In my
own life, I have overcome depression, health
issues, and a poverty mindset, with the
results of more fun, goals accomplished,
prosperity, and dreams enjoyed!


Let me support you


- Change limited beliefs, overwhelm,
procrastination into inspired actions,
dreams & goals achieved


- Turn fears, anxieties, depression,
stress, into well-being & peace

- Relax your mind & body, &
awaken your natural healing
powers


- Transform addictions & bad habits
into self-care, love, & wisdom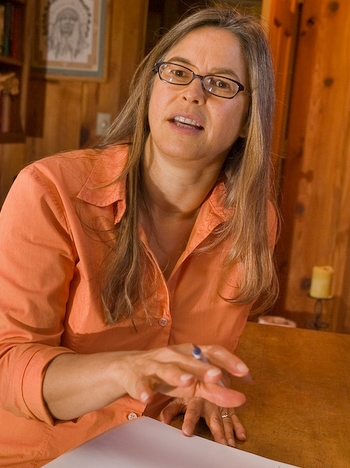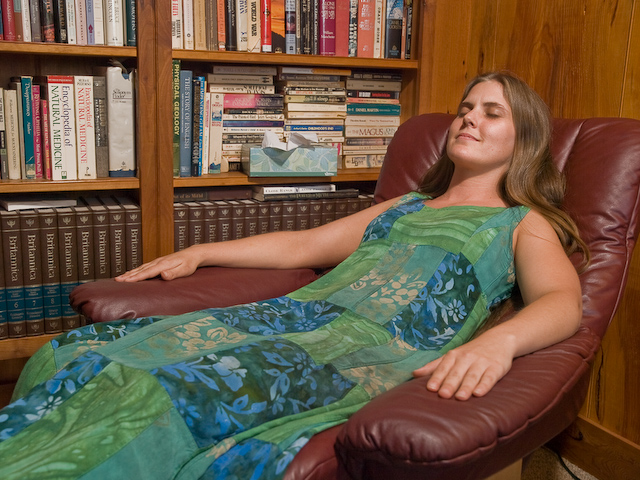 I use my intuitive skills, and hypnosis, one of the most
potent tools for positive transformation known to
humanity, to help you turn around negative thinking,
release limited beliefs and old realities, and live a
healthier, more joyful abundant life






I meet with clients by phone, Zoom, and In-office


- Mastery of Joy Packages

Work with me privately in a 3, 6, or 12-month package.

Mental Well-Being, Health & Pain Issues,
Bad Habits & Addictions, Success &
Abundance, Weight Loss Issues.


---

- Live My Dreams Online MasterMind Group

Join this group for entrepreneurs, coaches, and
healers to stay positively focused and embrace
the foundational mindset that allows you to
thrive and prosper.


---

-Individual Sessions

For phobias, or other issues that can be
addressed quickly. Also, perfect for those who
want to experience what I offer for the first
time, and for clients who have done my
workshops and sessions and just want
to reinforce the work we've done and
take things further.


---


Testimonial for Sharon's Mastery of Joy
3- Month Package




" Wow!!! The 3-month Immersion Package has
been phenomenal ... I will take this new information
with me & use it for the rest of my life!


I ... had many issues ... Sharon helped me ... with
quitting smoking, losing weight, living in the
"now" ...


My relationships with family members have ...
improved ...


It is good to be alive again and wake up with a
smile on my face!


... I am totally amazed, thankful, grateful &
appreciate all that has happened to me
through Sharon's ... Package! ...


I am whole again & at peace with myself!
"Life is good!"

Marie McLaughlin
Garden Valley, Idaho