Get Happier, Live More Fully And Freely, And Manifest More Of What You Want
Let go of mental junk and
limiting thinking, re-wire the
brain for well-being and success,
create the best version of yourself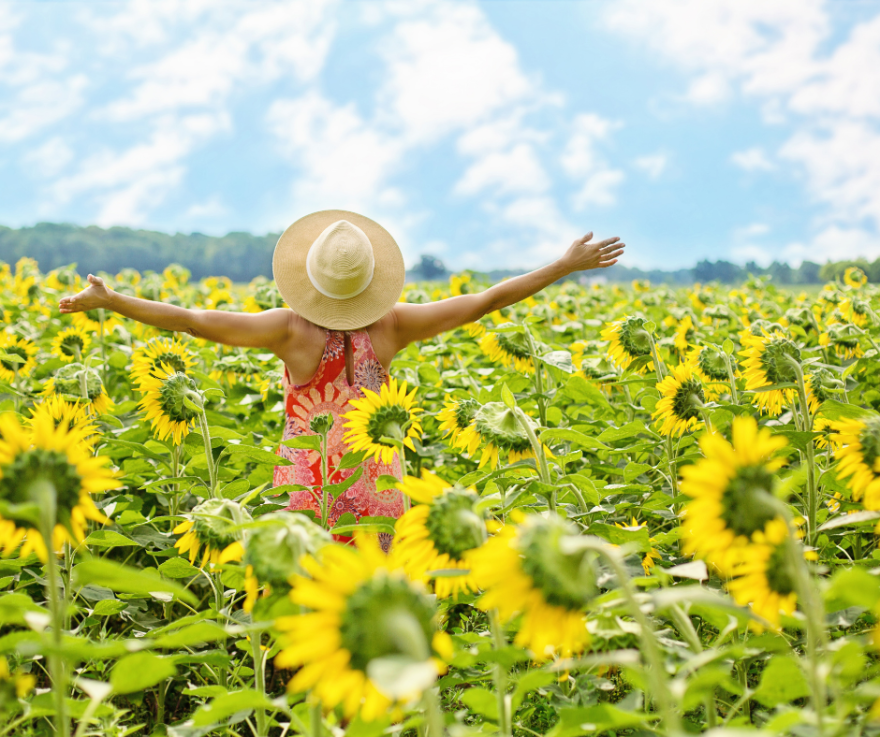 Clients from sessions, packages,


courses, and memberships




have claimed




relief from depression, anxiety,
grief, and stress

freedom from gremlins and
insecurities

release of addictions and
bad habits

a softening or complete turn
around of ill health, disease
and or pain
better healthier relationships
with themselves and
others


the achievement of goals,
made their dreams a reality,
and got happier
Instead of directing
your
energy to stressing,
worrying

and negative outcomes, imagine
focusing on and living your
best life





Let Me Support You. Take

The First
Step-Get a Free Hypnosis Meditation,
Let Go, to release the mental junk
that

triggers and stops

you from
living your best life and being
your best self

Watch, Read, And Listen

To Clients' Successes



Lisa freed herself of alcoholism,
rebuild relationships, and is
back to work again




When Lisa came to me, she
was drinking all day long,
hiding bottles, and
sneaking drinks.

Her boyfriend had
threatened to kick her out.
She lost her job because she
was drunk at work.

And she could no longer
drive because of a DUI ...


Now she is joyfully free of
alcohol, back to work,
taking trips, enjoying and
building her relationships
with friends and family.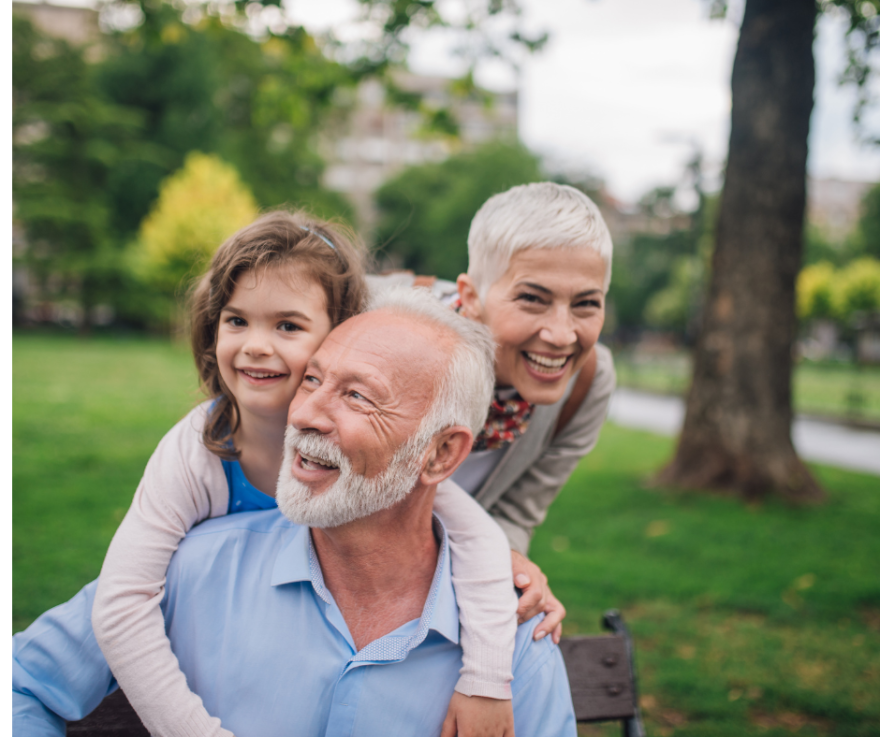 Dan went from being bedridden
and riddled with pain to running
his auto business again


When Dan came to me he
was in extreme pain,
mostly bedridden, and
angry because an illness
was robbing him of his life

He eventually was able to
get off most of his medications,
experience comfort, enjoy his
family, and run his auto body
business again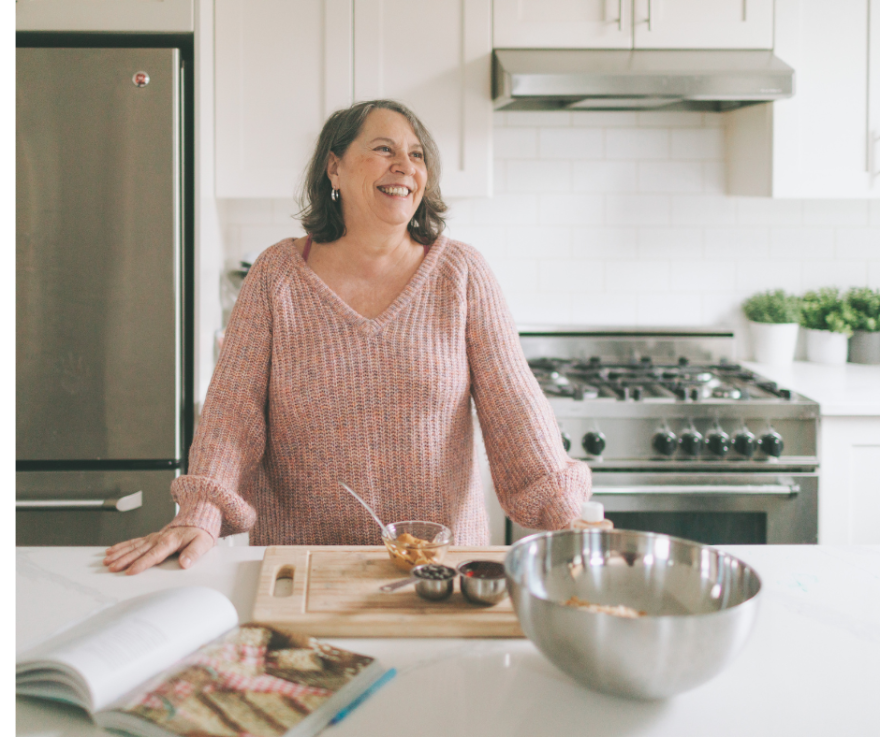 Marie wasn't enjoying life,
she felt tired all the time,
and escaped a lot by


watching TV




She wanted to lose weight,
quit smoking, improve her
relationship with her husband
and family and most of all
feel happy again.
She quit smoking, lost
weight, improved her
marriage, reconnected with
family members, and felt
more in charge of her
life.
But best of all, she felt
glad to be alive and
started to live it!


Read Marie's full
Testimonial
Get Your Free Hypnosis
Recording to Let Go
The Mental Junk And
Make Space To Create
The Life You Want
To Live