60-Minute Session Special
During stress not only do we
rob ourselves of joy but our
body's healing abilities shut
down and prevent the healing
process.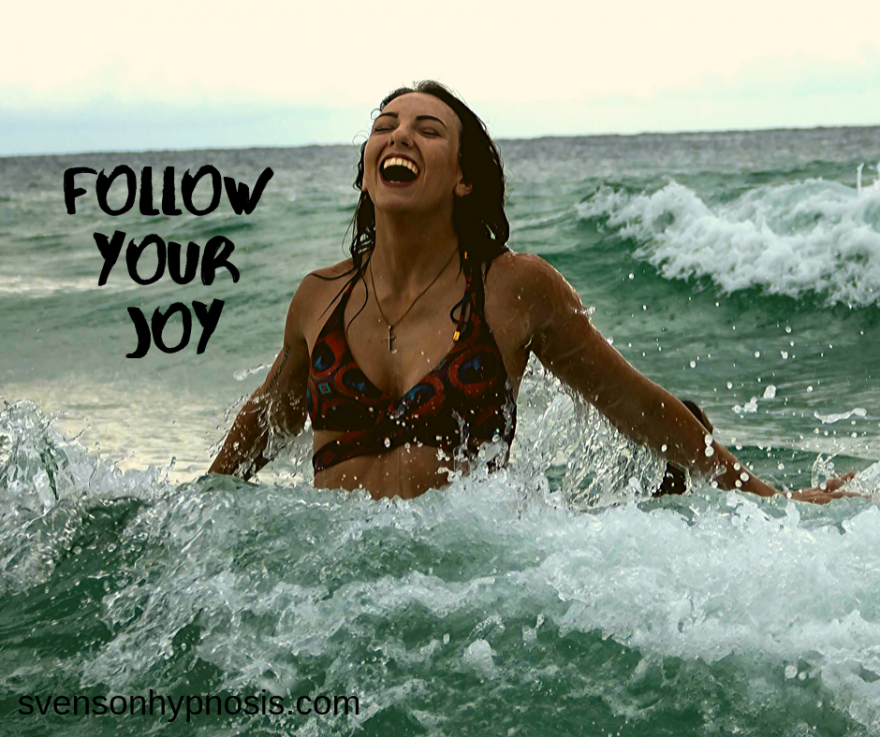 I want to support you during this
time of uncertainty

During March and April 2020 I'm
offering a heavily discounted

60-minute phone or
online session

Only $ 147
Discounted 49%
Awaken The Healing Powers
Within & Feel Peaceful


Discounted 49%
$147
Offer good until the end of April 2020
Must be used with 30 days of purchase

Buy Now


Negative expectations and fears,
add more stress. This can block
out possibilities, and become a
negative placebo, called a nocebo.
During stress the body tightens
up and we actually create more
pain and suffering, the opposite
of what is needed.
From a place of fear or panic,
decisions can be poor or indecisive.
Leading us to wildly search one
option after another in a frantic
way.



Your thoughts can improve your health,




raise your happiness, lead to better




relationships, and result in goals and


dreams achieved


Overall view