Are you a positive soul who knows in every fiber of your being you were meant for so much more?

Do you believe in infinite possibilities?

Turn challenges into the evolution & beauty


they call you towards!




- Discover your mind's natural tools to turn
around fears, anxieties, & stress into well-
being & peace


- Supercharge your body's healing abilities,
improve your health, or be free of symptoms

- Turn on your power of relaxation, so pain
melts to comfort

- Change addictions or bad habits into self-
care, love & wisdom

- Release limited beliefs, live your dreams,
accomplish your goals, write the book,


create

a thriving business, raise your


money ceiling, lose weight,





- Live the authentic, expansive life you came


to live, filled with more joy, playfulness,
curiosity & aliveness!


Melt away resistance, soak up higher truths,
create new realities with

the most powerful


tool available to humankind for
transformation,hypnosis


With hypnosis

the potential for new realities is
infinite!


Sign-up to the right for a free meditation
to LET GO




- old hurts and past stories can weigh us down


- limited beliefs can stop us from living our dreams
and close the door to so much more



- fears & stress can lead to overwhelm &
procastination, and more fears and stress


- receive free meditations & other resources,
along with updates & special offers in my
newsletter by signing up to the right




Live bigger, more freely, more joyfully! The
way you were meant to live!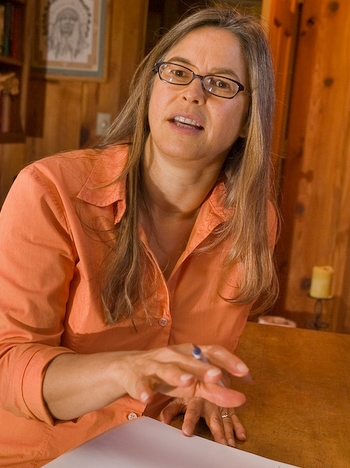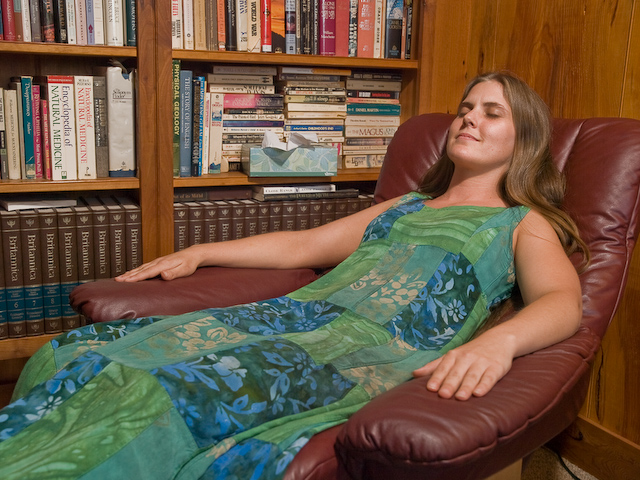 Mastery of Joy Packages, Products & Retreats,
designed to follow the joy, & relax into your desires,
goals & dreams!



Photo by Kari Greer @ kariphotos.com
I meet with clients by phone, internet & in-office
Retreats take place in beautiful Garden Valley, ID


---
" Wow!!! The 3-month Immersion Package has
been phenomenal ... I will take this new information
with me & use it for the rest of my life!


I ... had many issues ... Sharon helped me ... with
quitting smoking, losing weight, living in the
"now" ...


My relationships with family members have ...
improved ...


It is good to be alive again and wake up with a
smile on my face!


... I am totally amazed, thankful, grateful &
appreciate all that has happened to me
through Sharon's ... Package! ...


I am whole again & at peace with myself!
"Life is good!"

Marie McLaughlin