Let go of worries & anxieties, enjoy the present, supercharge your body's healing powers
Deep Emotional Healing For Body, Mind, & Soul

If your fears, worries, & anxieties stop you from fully
enjoying family, friends, & activities you're in the
majority. Plus, consider how these out of control
emotions affect your life in other ways:

* sleep issues, monkey mind, procrastination
* over indulgences in sugar, alcohol, junk food
* bad habits, like mindlessly: eating, watching too
much TV, or getting lost in social media site
* shutting down your body's ability to heal
* tightening up your body & adding to pain

Imagine waving a magic wand:

* dropping off to sleep quickly, waking up rested
* stopping monkey mind, worries, panic & anxieties
* breaking bad habits, accomplishing goals
* having pain back off, feeling more comfortable
* having energy again, getting things done
* supercharging your body's healing abilities
* dramatically improving your health


Don't wait get relief now, sign-up to the right for
free energy infused meditations to:
* Stop Stress,
* Calm Monkey Mind
* Get Better Sleep.
A meditative state is perfect for positive changes to
happen fast. Start relaxing into a better life.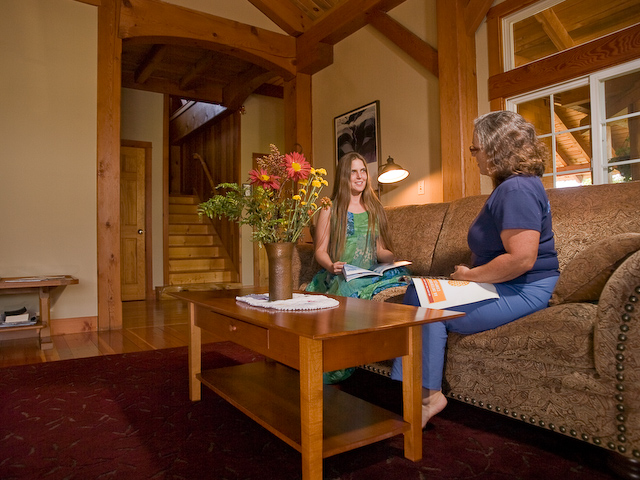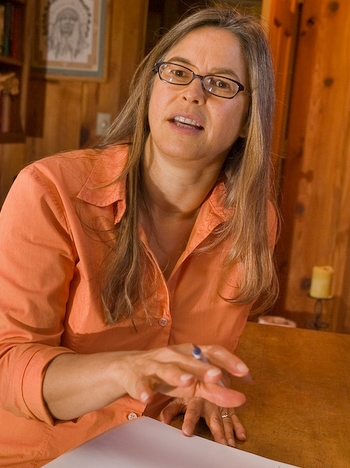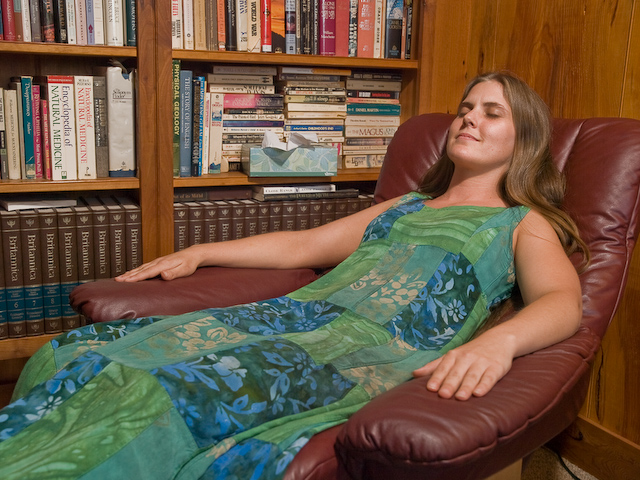 *Sharon offers one-on-one deep healing packages, group programs, and retreats.
*Sessions by internet or phone. Office hours are also available in Boise & Garden Valley,ID.
*Retreats in the beautiful community of Garden Valley, ID, nestled in forested mountains.

Release Fears & Anxieties, Change Everything!
"I initially came to Sharon ... to be less controlling and
free myself of expecting the worst. Both habits
brought fears and anxieties that ... stopped me
from appreciating & enjoying my life. Leaving
behind fears and worries... changed everything.
I love how it all came full circle and other parts of
my life came together too.Family relationships
are better ... relationship with my body and
food... It is so worth investing the time and
money on." Donna Sevilla
Read Clients Rave Reviews
Free No-Obligation Health Reset Session