Let go of worries & anxieties, enjoy the present, supercharge your body's healing powers, make feeling good become your dominant experience
Attention: Positive spirits who want to live a connected,
mindful life

Are your fears, worries, & anxieties stopping you from fully
enjoying family, friends, activities & work? Plus, consider
the devastating side effects besides distracting you from
goals & dreams, it can:

* shut down your body's ability to heal
* tighten up your body & add to your pain
* lead to sleep issues, monkey mind, procrastination
* cause: over indulgences in sugar, alcohol, junk food
* contribute to bad habits, like mindlessly: eating, watching
too much TV, or getting lost in games or social media sites

Imagine:

* having pain back off, feeling more comfortable
* having energy again, getting things done
* supercharging your body's healing abilities
* dropping off to sleep quickly, waking up rested
* stopping monkey mind, worries, anxieties
* breaking bad habits, accomplishing goals


A meditative state is perfect for positive changes to
happen fast. Sign-up to the right, for free energy
infused meditations to relieve stress, calm monkey,
mind, & get better sleep.

It's ideal for getting to the root of causes, releasing; shame,
guilt, fears, worries, pressures, stresses, that stop you from
enjoying life, contribute to health issues, weight problems,
bad habits, procrastination, sleep problems, & stress.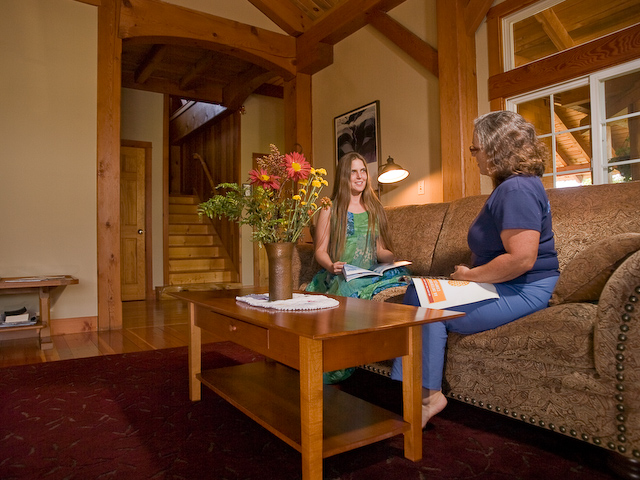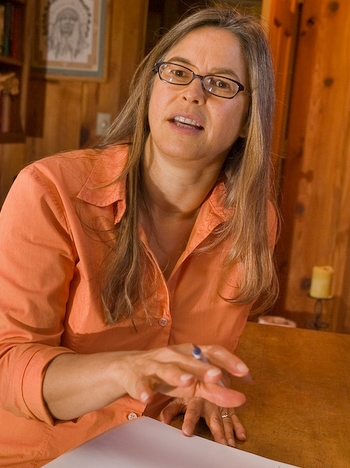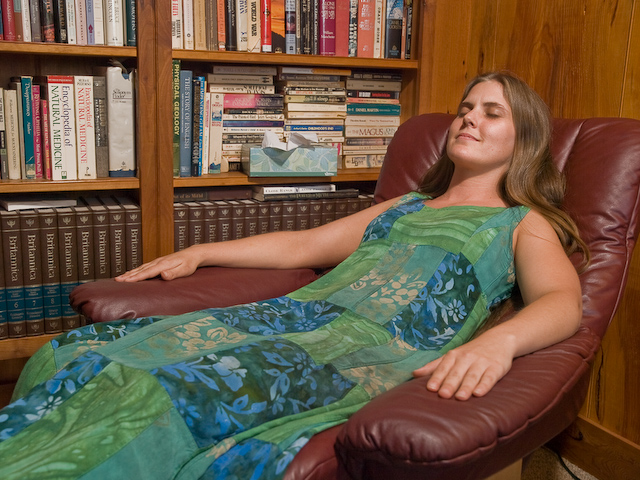 *Sharon offers one-on-one deep healing packages, group programs, and retreats.
*Sessions by internet or phone. Office hours are also available in Boise & Garden Valley,ID.
*Retreats in the beautiful community of Garden Valley, ID, nestled in forested mountains.


Release pressure, feel inspired, lose weight

"I am down 5 pounds now in about a week. And I have been
knocking off projects around the house that I have been
putting off for months. Years even. Can't figure it out. But
I will use the CD and look forward to our next session.
I seem to have derived more benefit than I might have
expected from just one session." J. Ledbetter