Are you a positive soul who knows, in every fiber of your being you were meant for so much more?
If you know limited mind-sets, sabotaging beliefs,
& past stories are your worst enemies, join me
in using intuition & joy, as a strategy to create
new realities, jump start dreams, and have
way more fun. Say, YES, to your Dreams:


- tap into your unstoppable life force &
unlimited potential, know it's possible

- don't settle, get what you crave, meaning,
connection, go deeper

- get inspired, feel alive: write that book,
create a successful, business, raise your
money ceiling, lose that extra weight,
experience that beautiful relationship,
improve your health, do more fun
things

Get support now, sign-up to the right for a free meditation
to leave behind the old stories, create new realities, & live
your dreams.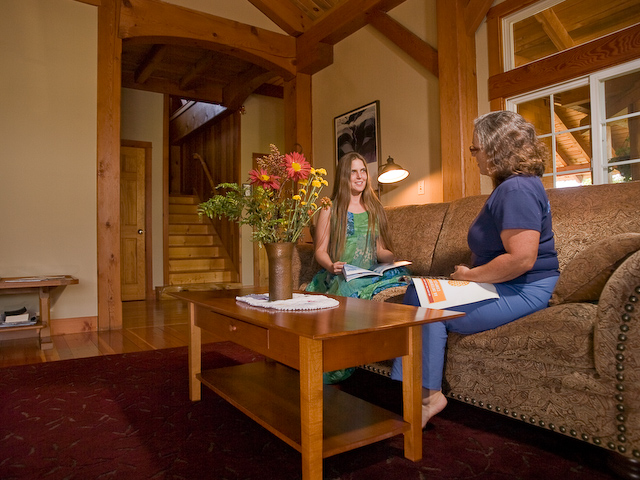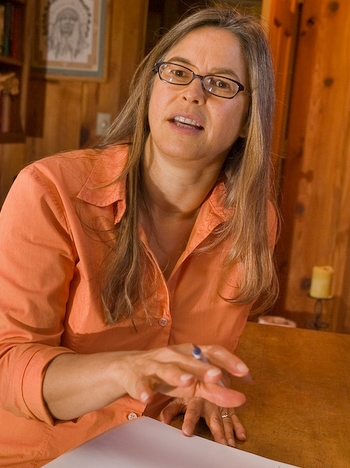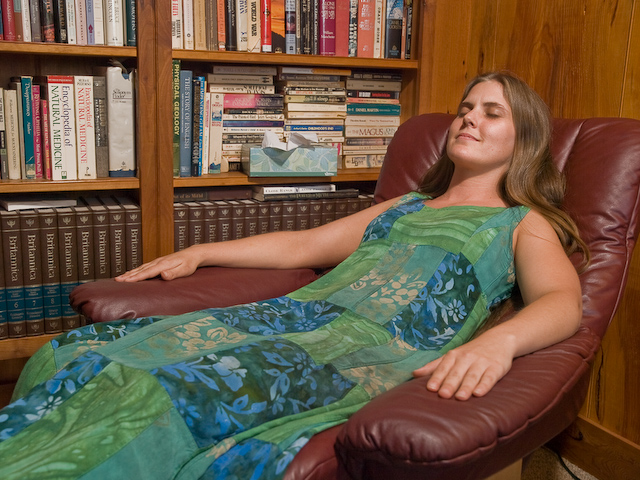 -Sharon offers one-on-one Mastery of Joy Immersion Packages
-Sessions by internet or phone. Office hours in Boise & Garden Valley, ID
-Retreats in beautiful Garden Valley, ID, nestled in the forested mountains


Lose weight, love yourself, feel inspired


"I am down 5 pounds now in about a week. And I have been
knocking off projects around the house that I have been putting
off for months. Years even...I seem to have derived more benefit than
I might have expected from just one session..."

J. Ledbetter
Quit worrying, be happy!

"... Coming to Sharon for sessions and workshops have made
my life lighter, healthier, and more peaceful.
I've released a constant cough,improved my hearing,
and released a variety of aches and pains.
I love myself more, and I let it be OK to make mistakes,
want things, and be human. I used to think I wasn't suppose
to love myself or want things,that that was being selfish or vain.

Now I allow myself to feel beautiful and good about myself
without having to be perfect. I make being happy a priority
... I highly recommend you sign-up for her Mastery of Joy
Immersion Program, it really can change your life, I'm so
glad I did."

Mariann Steen
Click here for full testimonials


Curious to find out more? Sign-up for a free session.
No-Obligation Mind-set Clarity Session


- Intuitive Coaching to get clarity on a hidden block


- Receive an Energy infused healing meditation,
move past the sabotaging belief


- Learn about Mastery of Joy Immersion Pkgs to
accomplish your goals, move toward your dreams,
have fun along the way