Are you a positive soul who knows, in every fiber of your being you were meant for so much more?
Limited mind-set, sabotaging beliefs, & past stories
can be our worst enemies. They stop dreams, tire us,
add stress, compromise our health, hold us back,
& can keep us stuck


- Stop the old voices of judgment, like I'm not good
enough, I don't have what it takes ...

- Delete the negative trains of worrying, fixating on
past wrongs, getting mired down in fears

- Turn off limited beliefs, like I don't know how, I need
to know more, I don't have the will power ...

- Soothe the savage gremlins, get them on your team,
turn procrastination into inspiration; overwhelm into
clarity, anxietes into joy...




Live a joyful connected life, accomplish goals & dreams,
be your authentic self, be more creative & playful along
the way


- Bad habits can transform to self-care & love. Exercise
instead of over-eating. Work on projects instead
of getting lost in social media or TV binge watching

- Feel it as if your goal is already done, inspired
to move forward, write the book create or expand
your business, learn something new, have
adventures, lose weight

- Savor the journey, love what you're doing, have
fun with friends, follow your passion & joy, bring
more creativity into your life
Make room for your dreams, let go of what doesn't serve
you. Sign-up to the right for one of the most powerful tools
available today, meditation. Leave behind old stories &
baggage, melt away the resistance, create new realities,
& live an engaging joyful life!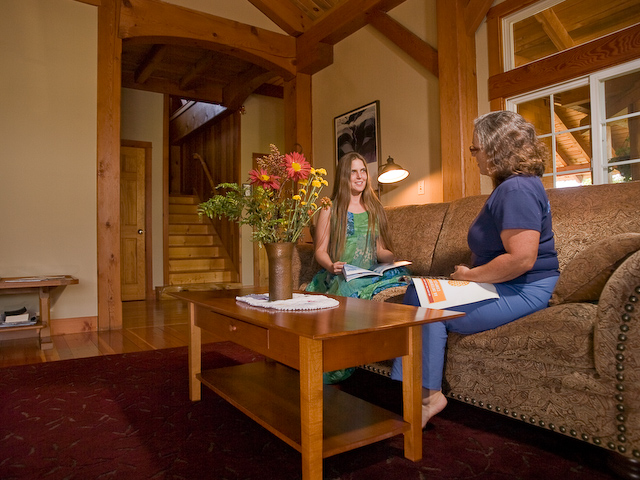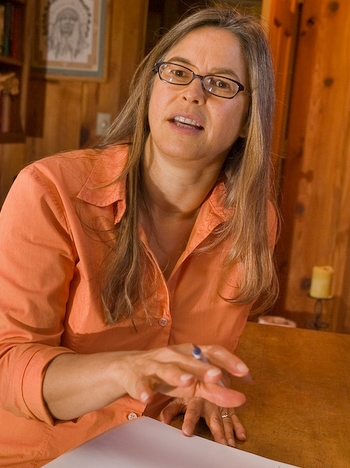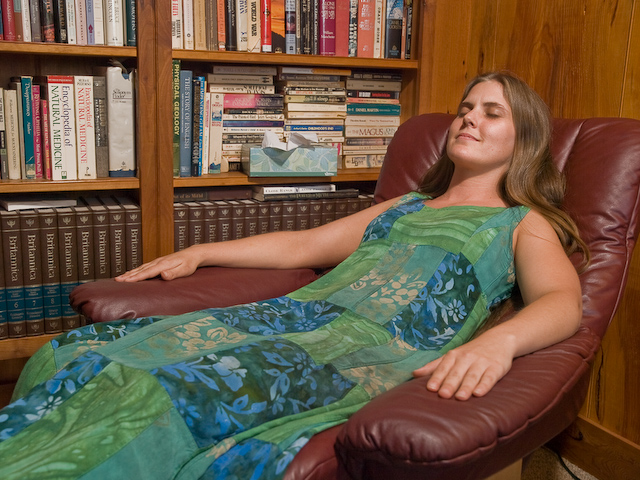 - One-on-one Mastery of Joy Immersion Packages
by the internet, phone, or in person. Find out more and schedule
a free sample session

- Retreats in beautiful Garden Valley, ID

- Monthly programs & workshops, sign up for the free gift and
get updates on programs, workshops & packages.


---
Lose weight, love yourself, feel inspired


"I am down 5 pounds now in about a week. And I have been
knocking off projects around the house that I have been putting
off for months. Years even...I seem to have derived more benefit
than I might have expected from just one session..."

J. Ledbetter


---
Quit worrying, be happy!

"... Coming to Sharon for sessions and workshops have
made my life lighter, healthier, and more peaceful.

I've released a constant cough,improved my hearing,
and released a variety of aches and pains.

I love myself more, and I let it be OK to make mistakes,
want things, and be human. I used to think I wasn't suppose
to love myself or want things,that that was being selfish or vain.

Now I allow myself to feel beautiful and good about myself
without having to be perfect. I make being happy a priority
... I highly recommend you sign-up for her Mastery of Joy
Immersion Program, it really can change your life, I'm so
glad I did."


Mariann Steen